Top Gear presenter and former FRIENDS star, Matt LeBlanc, reacted on the recent separation of Jennifer Aniston with Justin Theroux, assuring everyone that "Jennifer is doing okay."
LeBlanc worked with Jennifer Aniston for 10 years during their hit TV show, FRIENDS, as the beloved Joey Tribbiani. Other stars on the show included Courtney Cox, Lisa Kudrow, Matthew Perry, and David Schwimmer.
Speaking to The Sun, LeBlanc admitted that although he has not yet talked to Aniston about her recent separation with Theroux, he positively believes that she is doing okay.
The Top Gear host shared, "I haven't spoken to Jennifer about it but I'm sure she's doing OK right now. She's a big girl."
Last week, the former couple released a joint statement of "mutually and lovingly" going apart after two and a half years of marriage. They gave no specific reason for their split, but did mention that they intend to continue their "cherished friendship" in the future.
Although Aniston celebrated her recent birthday with her close friend and co-star, Cox, LeBlanc is first of the five co-stars to publicly address Aniston's split with Theroux.
LeBlanc and Perry were reportedly not invited to the A-list couple's surprise wedding in 2015. Both former co-stars told People that although they were surprised about the wedding, they were very happy for Aniston.
LeBlanc stated at the time, "I think they're a great couple. I think she's happy. And that's all I care about is that Jen's happy. If she wanted me there, I would have been there."
On the other hand, when People asked Perry if he was sorry he missed the wedding, the star replied, "I wasn't invited. So what can you do?"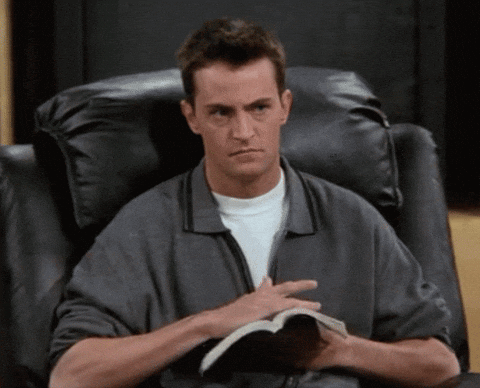 Aniston was previously married to Brad Pitt, but the couple called it quits after five years of marriage, in 2005.
The Horrible Bosses star was recently surrounded by speculation that she might reconcile with her former spouse, Pitt, who has also split up with his 12-year-long love interest and ex-wife, Angelina Jolie.
In regards to this, Aniston quickly released a clarifying statement through her publicist, which read, "Whatever else is printed about us that is not directly from us, is someone else's fictional narrative."
While rumors continued to swirl around about the complications in Aniston's marriage with Theroux, TMZ recently reported that there is no record of Aniston and Theroux's marriage license in L.A. County.
Furthermore, after reaching out to sources close to Aniston, TMZ stated that there may have never been a legal marriage between the former couple!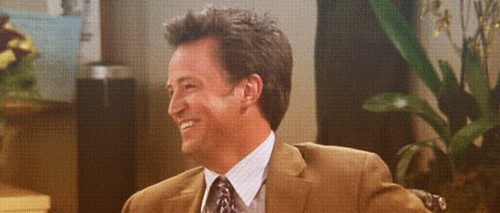 However, they also mentioned that the couple may have chosen to marry in confidentiality, where they could have received their marriage license from any 57 other counties in California.
Now that they have broken up, however, fans continue to express their sadness over Aniston's failed marriage.