English TV personality, model, and author, Katie Price, shocked followers with pictures of her haunted mansion on Instagram!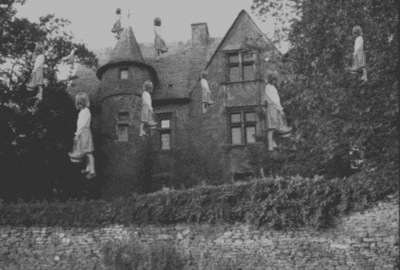 A number of people around the world have occasionally had an interaction with a paranormal entity in their lives. However, Katie Price seems to have built a special equation with the beyond, as she has had – and continues to have – several interactions with ghostly beings!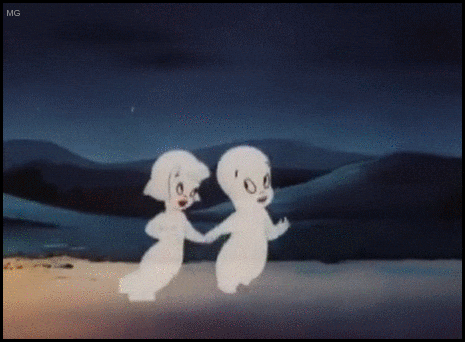 Katie took to her Instagram to display pictures of some of the everyday paranormal activities that take place in her home in Sussex. She invited Mr. Lee Roberts, who is a leading investigator in paranormal activity. Lee and Katie explored the house and took pictures of different spooky objects the duo came across.
As Katie set out on her spooky adventure, she posted a picture of a demon-like creature in the mirror. The picture shows a creature, which looks like a scary man lying down.
She wrote, "I took this of my mirror when in my bed. Looks like a profile of a demon. What do you reckon?"
Katie also uploaded a zoomed out version of the same picture, where a face could be spotted in the mirror – which looked a lot like her own.
She wrote, "I can see a massive face in this too actually looks like me! I have so much footage and pictures! I'm so not scared but want to no more."
In another eerie picture, the reality TV personality claimed that she could see a long black dress in the mirror.
"This looks like a long black dress in my mirror," she said.
More pictures followed from this ghostly escapade. One displayed an entity that looked like a boy peeking from behind a wall. She wrote, "Another one of what looks like a little boy! All these in my house."
Katie also uploaded another picture which showed what was a bright version of the picture with the boy. Seems like there are multiple boys haunting Katie's mansion!
She captioned it, "Omg so shocked to capture so much with just a phone for a camera when Ghost Hunting with @MrLeeRoberts around my house! So many ghostly figures and strange apparitions, some we could easily explain, but these are some of the best ones."
This is not Katie's first experience with paranormal activity. The glamor model appeared on Loose Women, saying her previous houses have also been haunted.
She said, "Even our house was haunted, in fact, I think most of my houses have been."
She further explained how people have told her that her "aura" attracts paranormal activity.
"When I've had mediums rounds they say it's me. I have an aura around me and some people attract it."
"Definitely, the house that we're in now, I keep waking up 2 and 3 in the morning hearing noises and stuff."
Stay safe, Katie Price!