Henry Cavill took to his Instagram to confirm that he was very much alive, in light of death hoax created by Wikipedia!
The internet has become a tricky place if one needs to decipher between authentic and fake news. A fake piece of news made rounds about Henry Cavill sending his fans into a meltdown.
Online information portal, Wikipedia, released information that Henry Cavill, a.k.a Superman, died on 3rd March 2018.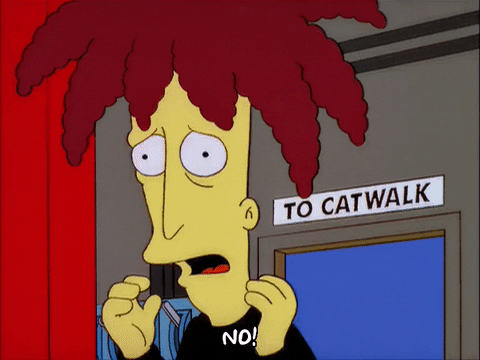 Stay calm Henry Cavill fans, because Superman has saved the day, yet again.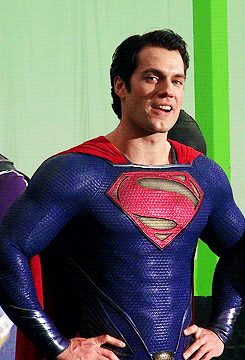 Cavill hilariously posted a photo on Instagram addressing his death hoax. He wrote, "When you learn that you died 2 days ago…"
The picture displays Henry lying on a couch taking a selfie. The popular actor has a rather bemused expression on his face to learn of his death from the internet. The picture also shows a screenshot of the Wikipedia source which says 'Died: 3 March 2018'.
Comments poured in Henry's witty Instagram post from fans all around the world. While some poked jokes at him others were just glad he was doing okay.
A glad fan said, "Thank God he is alive!"
Another said, "Omg you googled yourself? That's awesome… very happy to see you are still very much alive and well <3."
Others bashed Wikipedia for giving away false death reports about a man who was very much alive and well.
"Jeez and I thought Wikipedia was bad….."
Another said, "And that's Wikipedia saying that? Nooooo! How can I ever trust a thing they tell me ever again!? P.S- glad you're not dead."
There were others who just poked fun at the awkward situation.
"Well, at least you know there is life after death."
Another said, "When we find out that you google yourself lol."
Man of Steel, Henry Cavill, is now going to become a part of the 6th sequel to the most popular chain of stunt/action movies, the Mission Impossible series. Cavill is going to perform alongside Tom Cruise, Rebecca Ferguson, Simon Pegg and others.
Related: Cruise ankle break halts 'Mission: Impossible 6' production
Henry's casting for the movie was done in an incredibly unique way. Established American screenwriter, producer, and director of Mission Impossible 6 uploaded a picture of himself in a mountainous area.
In the caption, he tagged Cavill and popped the question, "Say, @henrycavill. Had a thought. Curious if you're interested in a role in the 6th Installment of Mission: Impossible. No pressure."
Related: Tom Cruise Injured His Ankle During a Stunt for His Upcoming Movie, 'Mission Impossible-Fallout!'
The conversation under the picture went as follows:
Cavil: "How can I say no to a man with such perfect hair….."
Christopher: "@henrycavill excellent. Just a few caveats: must enjoy extreme heights, high speeds, motor vehicles of all varieties (especially aircraft), practical stunts, firearms, and sporadic exposition. All good?"
Cavill: "@christophermcquarrie only if I get to fly for real."
Christopher: "@henrycavill I do believe I specified practical stunts. You in?"
Cavil: "Oh ok….. I'm in!"
Cavill also got stuck in the middle of a mustache CGI debacle because of his role in Mission Impossible: 6. Henry was not permitted to shave off his mustache and it had to be digitally erased from his face in the expensive re-shoots for the Superman movie.
However, Superman ended up looking rather odd and followers had a ball making fun of the digital effects team and their attempt at digitally removing the mustache.
Good to know you're alive and well, Henry Cavill!